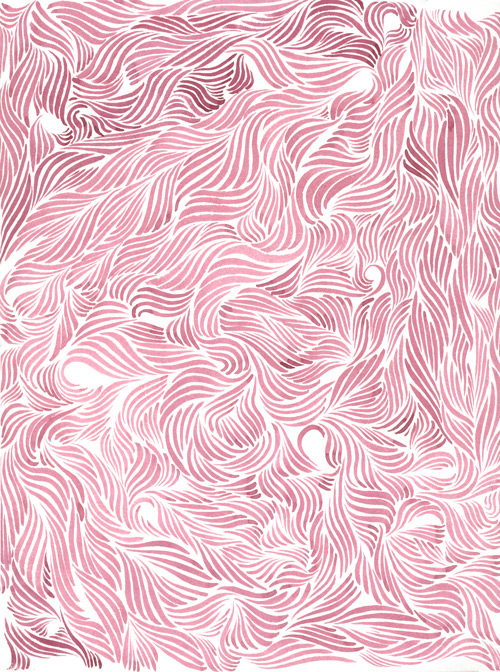 Chris Rywalt, Tracy's Purple Passion, 2008, gouache on paper, 9x12 inches
Once again I fell prey to mundane influences and did one of these in purple for
Tracy
.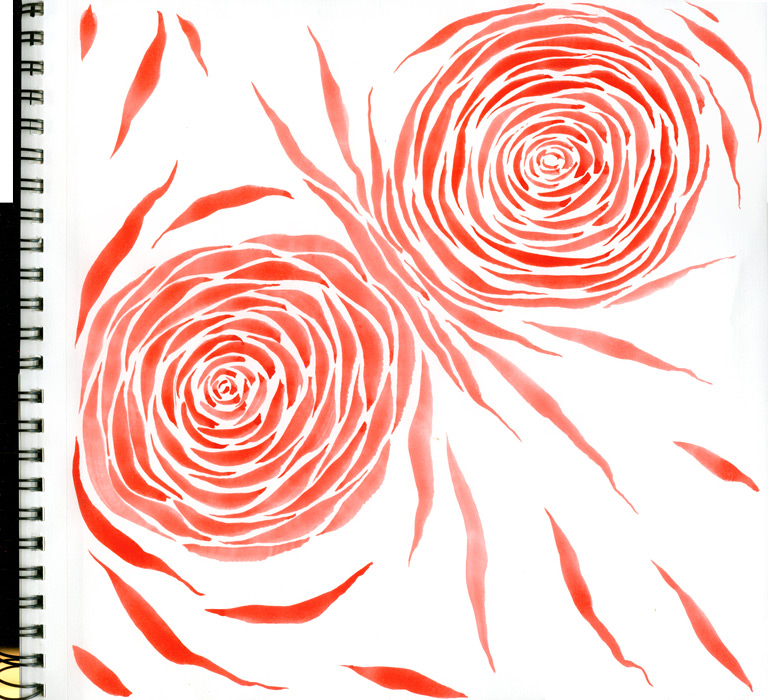 Chris Rywalt, Red Ripple, 2008, gouache on paper, 12x12 inches
The titles are getting kind of arbitrary, but what the heck. I did the red drawing,
Red Ripple
, with my newest most expensive brush,
a #12 round 2410 from Escoda
. It's not the most expensive brush ever owned by anyone, but it's expensive for me. But I wanted a good brush to try some of this kind of work in oil. I have three I tried with the incorrect brush -- a cat's tongue from Isabey, I think it is -- but I really want to try it with the right tool.
Yes, that's right, I've done some abstract oils. I'll have photos when I get my camera to the studio.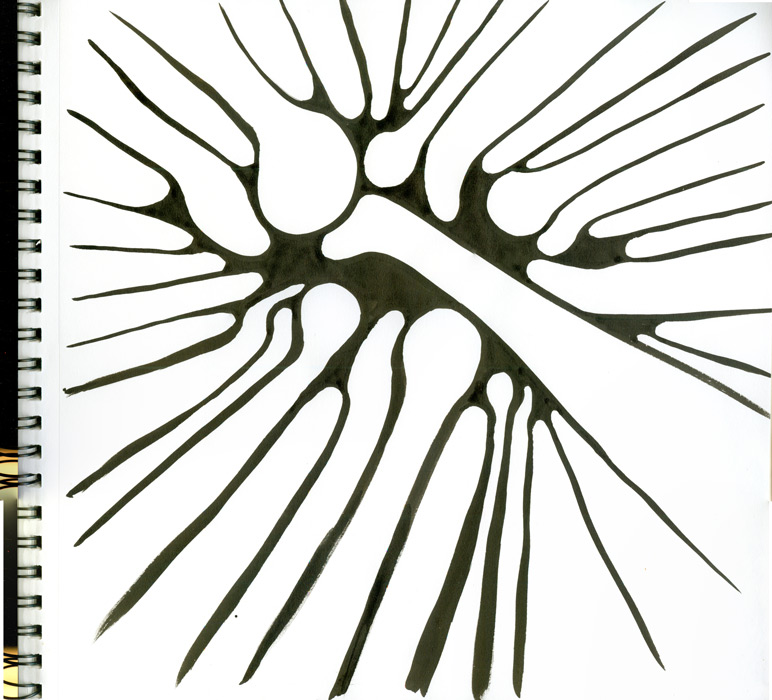 Chris Rywalt, Twelve-Tone Box, 2008, ink on paper, 12x12 inches
In the meantime, feast thine eyes upon these masterworks of sumi ink inspired by
a tongue drum
I saw a guy playing in the subway.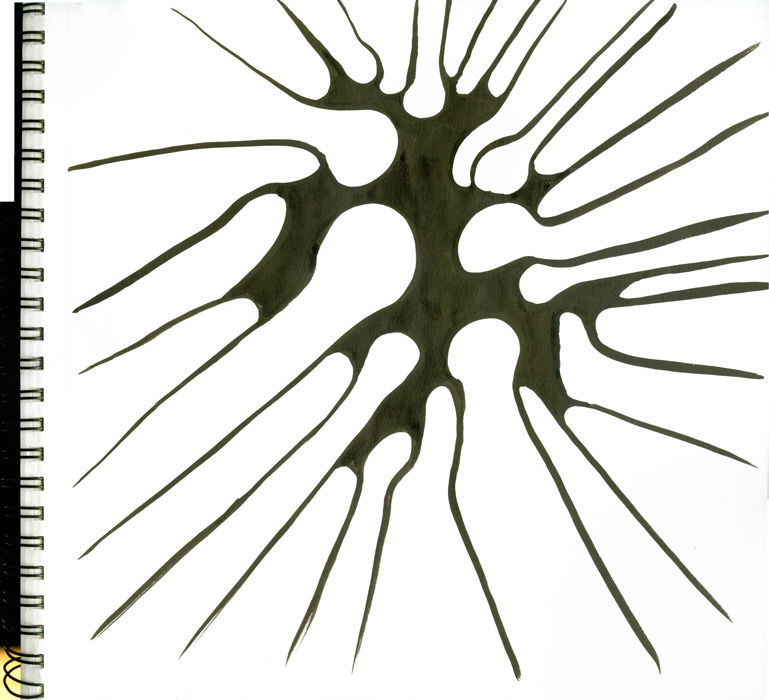 Chris Rywalt, Round Square Drum, 2008, ink on paper, 12x12 inches